Original
Art &
Illustration

SELECT EDITORIAL AND PERSONAL
"Amy Tan on Writing and the Secrets of Her Past" by Nicole Chung for Shondaland.com

"Behind the Pink Curtain: The Soft Sell of Multilevel Marketing" by Hannah Steinkopf-Frank for Bitch magazine issue #82, Broke

"The Impermissible Arrogance of Nicki Minaj" by Killian Wright-Jackson, identifies some of the unapologetic similarities between Toni Morisson's Sula and the way Nicki Minaj has presented herself throughout her career. Featured in Bitch magazine issue #78, Revenge.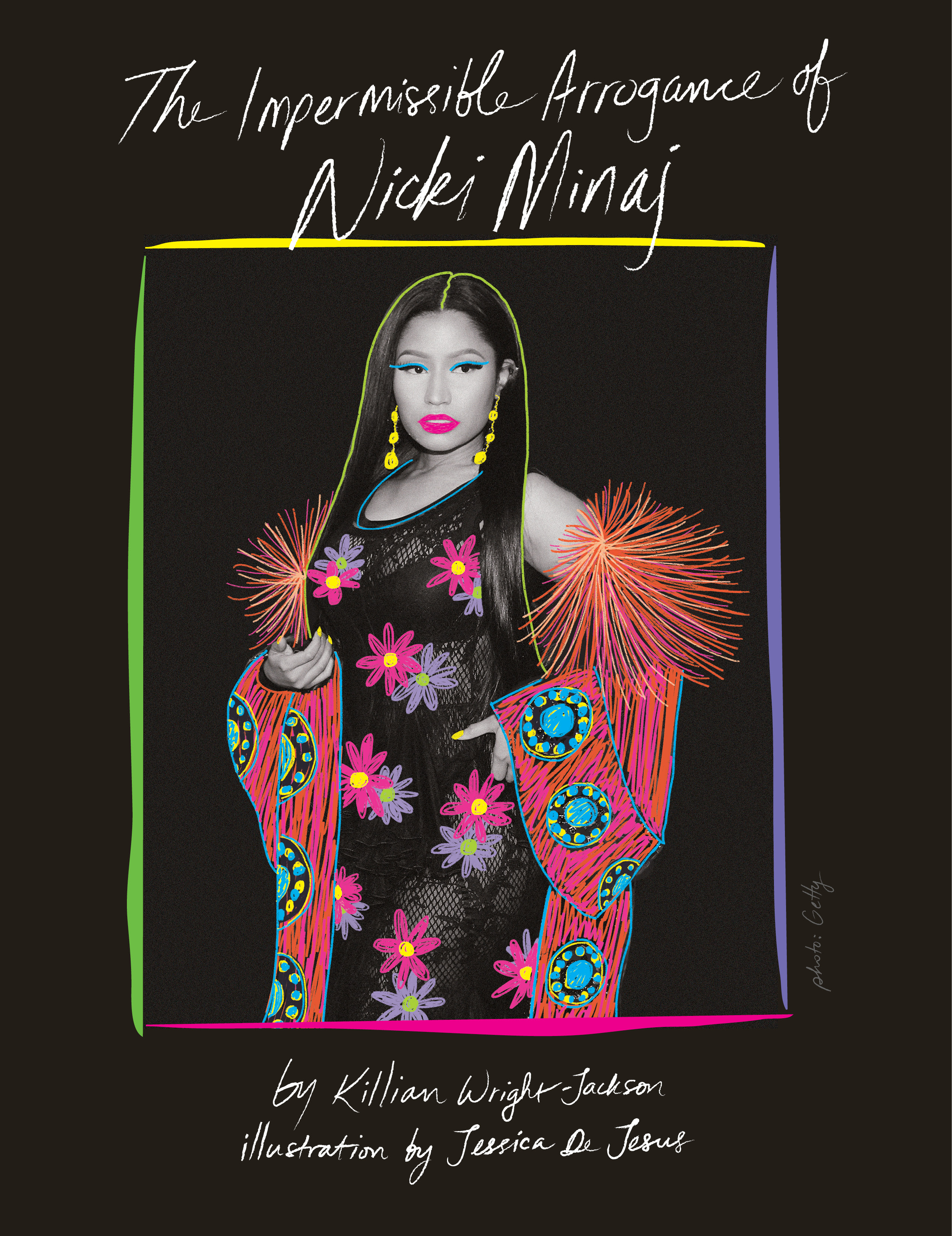 "The Power of Then" by Claire Hoffman, examines our relationship to time as she reflects on her 2008 interview with spiritual guru, Eckhart Tolle, author of The Power of Now. Featured in GOOD magazine issue 29, Exploration.

"Poet Nikki Giovanni on Age, Identity, and the Passing of Time" by Morgan Jerkins for Shondaland.com
"Hold Up: When Music Treats Softness as a Superpower,"
by Erica Campbell, is a look into the divine feminine energy of Beyoncé's "Hold Up" and Karen O's "Maps." Featured in
Bitch
magazine issue #88, Power.
I knew I wanted to directly reference Beyoncé's "Hold Up" video because of its stunning visuals. In my research of Lemonade
,
I came across an homage via
@rubenstudio
that connected the similarities between Beyoncé's arched foot in "Hold Up" and the foot in Lord Frederick Leighton's painting, "
Flaming June
."
The next step was finding Karen O's historical counterpart, which I was able to find in another Leighton painting, "Nausicaa." And lastly, used Gustave Courbet's "Autumn Sea" to set the heavenly background tone.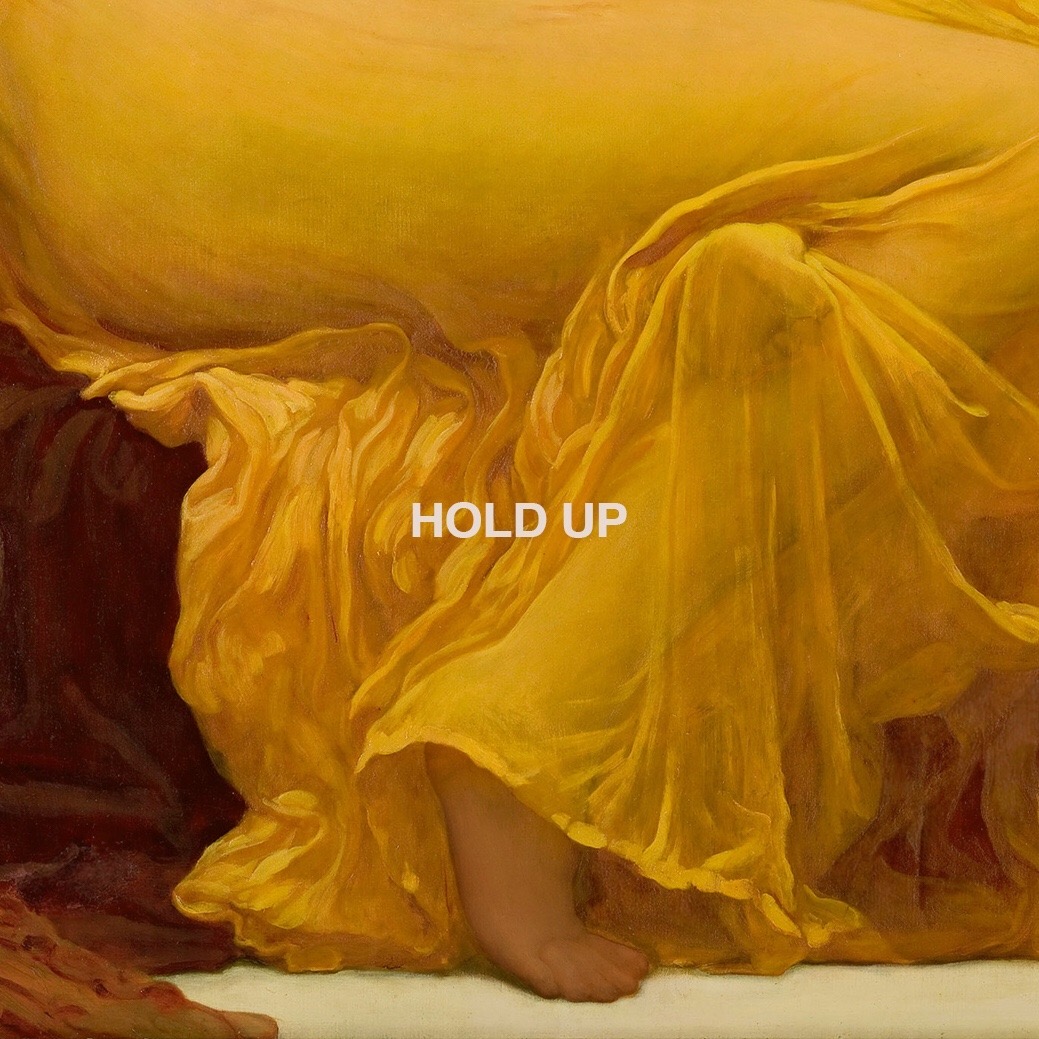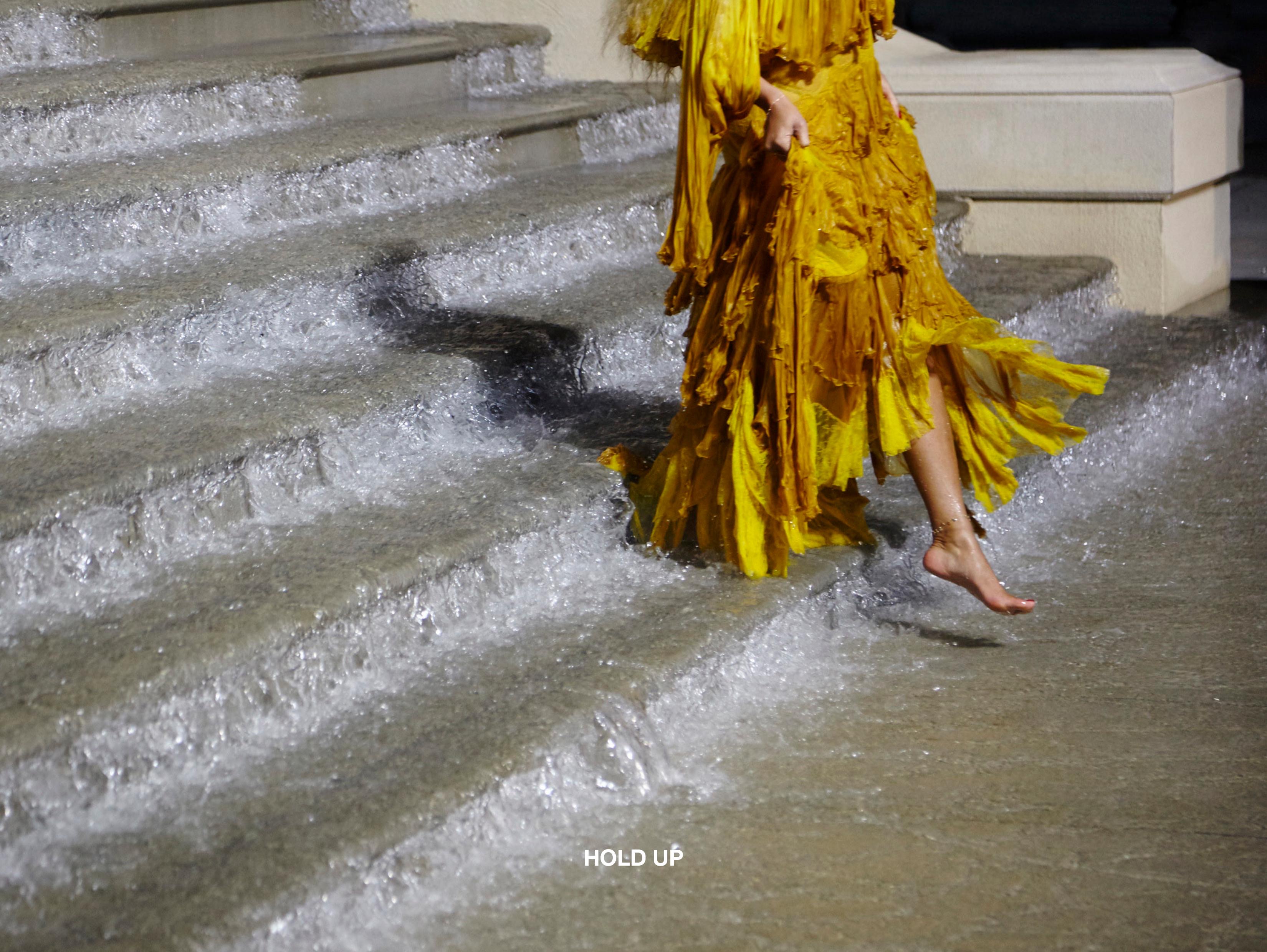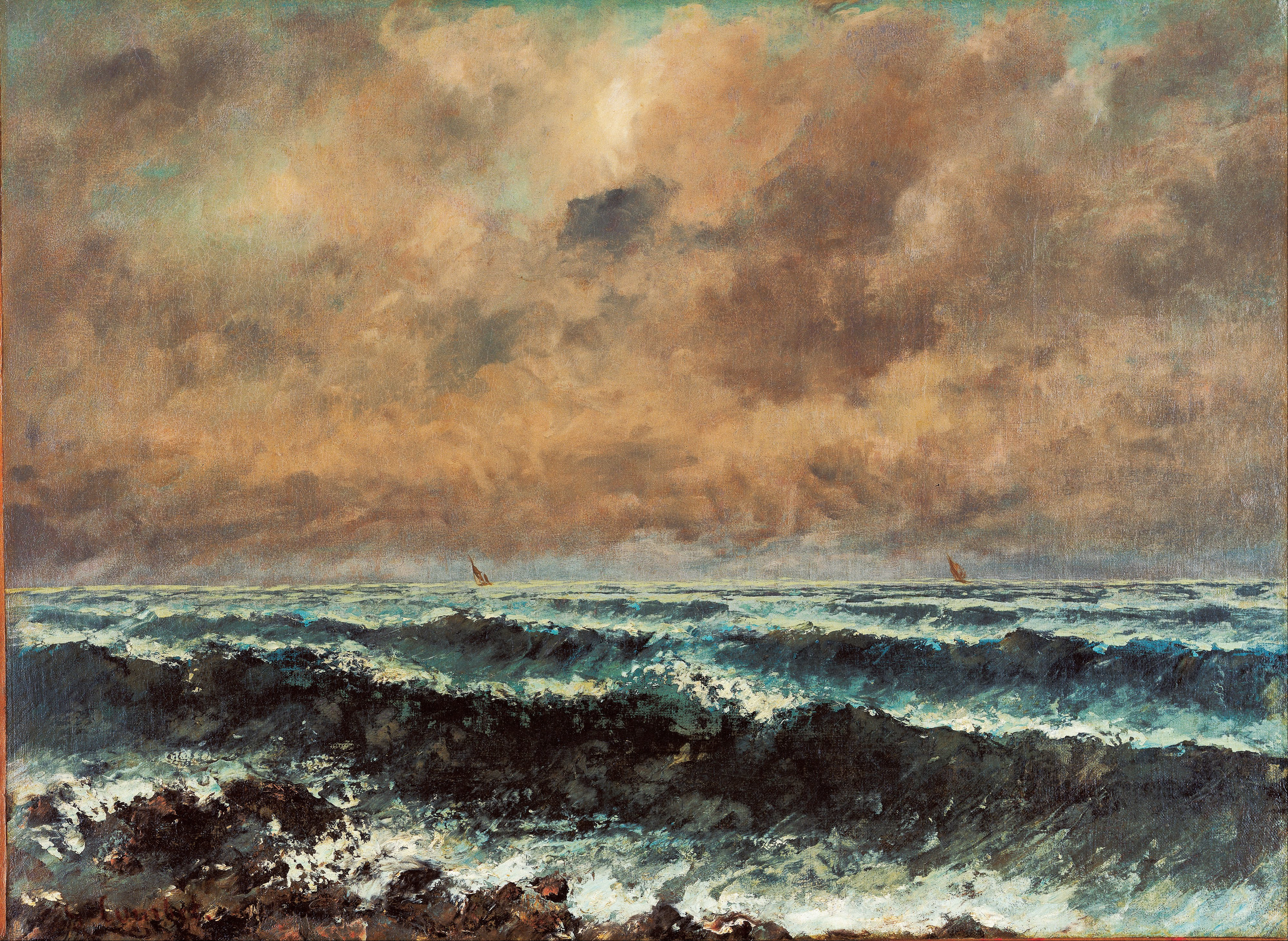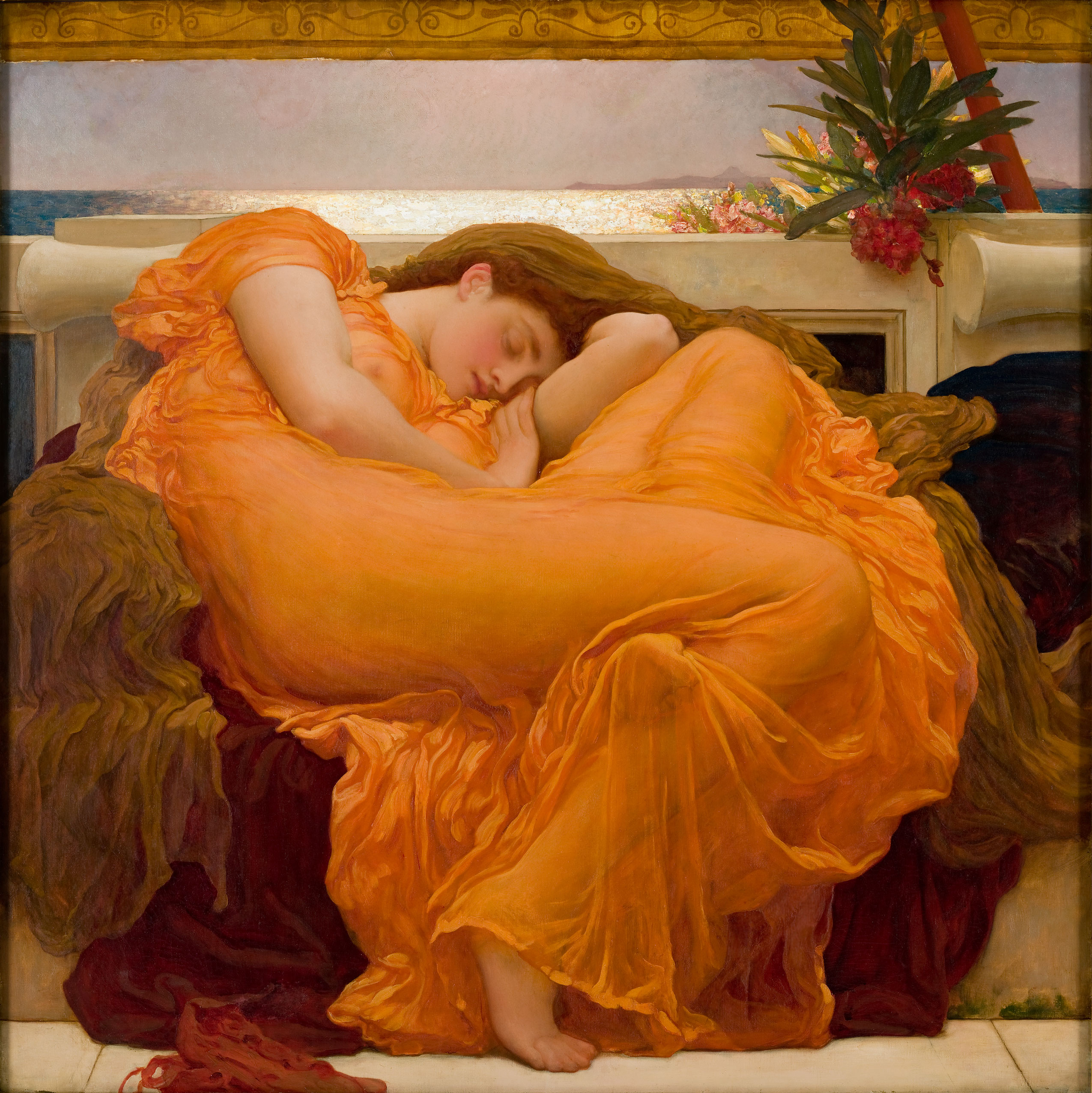 "Cabin Fever: The New Luxury of Adult Summer Camp" by Nneka M. Okona, explores the history of summer camps, the racial disparities, and the ongoing trend of adult summer camps being reserved for the white, urban elite. Featured as a spot image in Bitch magazine issue #82, Heat.



"The Right Answer: Journalism Is Masking Racism behind the Lie of Objectivity" by Mary Retta, photo of woman and child by Clay Banks
Very Online is a Bitch Media column in response to internet things by Rachel Charlene Lewis
"Subject to Change: The Pronoun Discourse Has Always Been Versatile" by Trimble
"Abstract Pain: George Floyd and the Viral Spectacle of Black Death" by Dede Akolo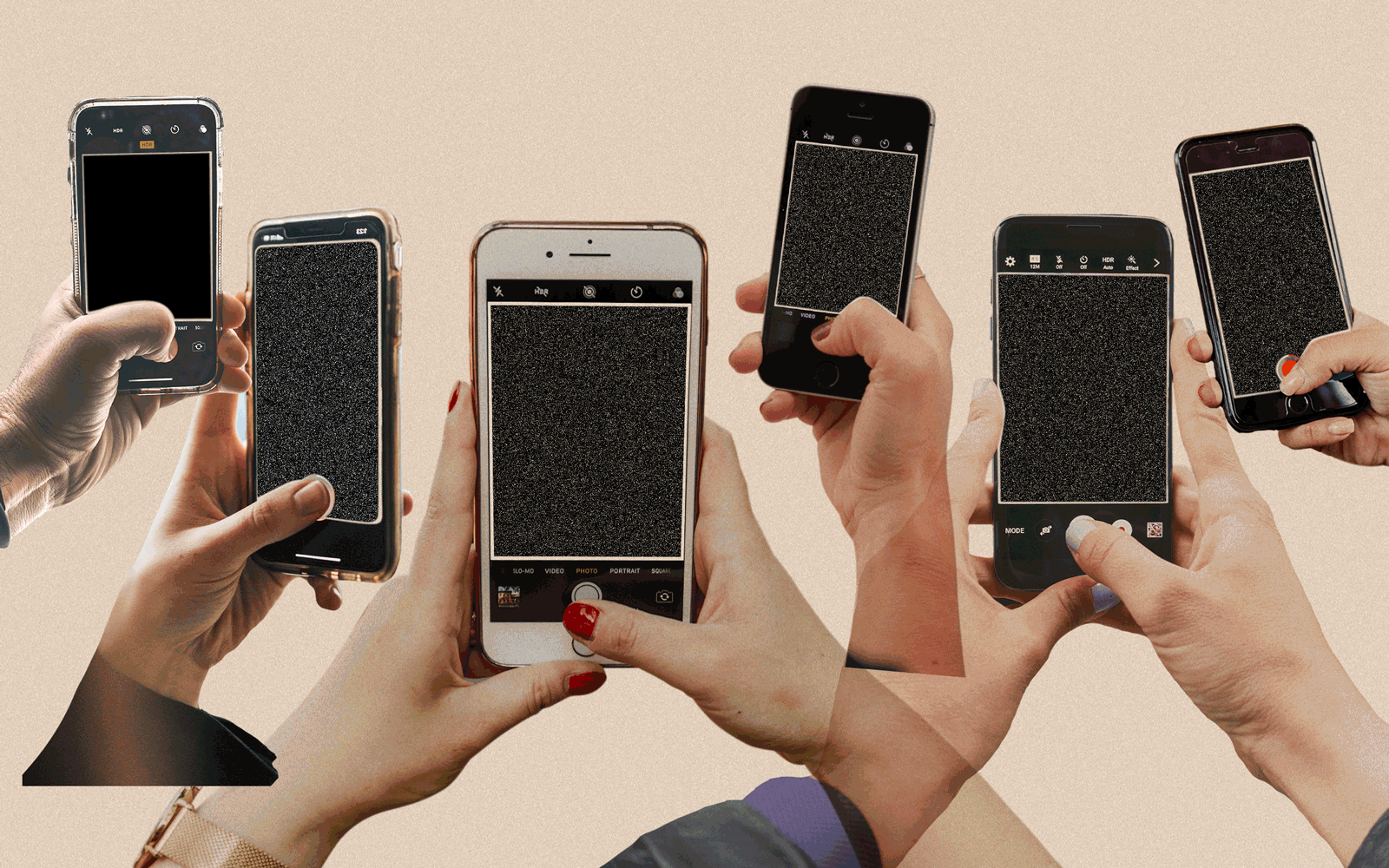 "Tony McDade and Other Trans People Deserve Better than Deadnaming" by Rachel Charlene Lewis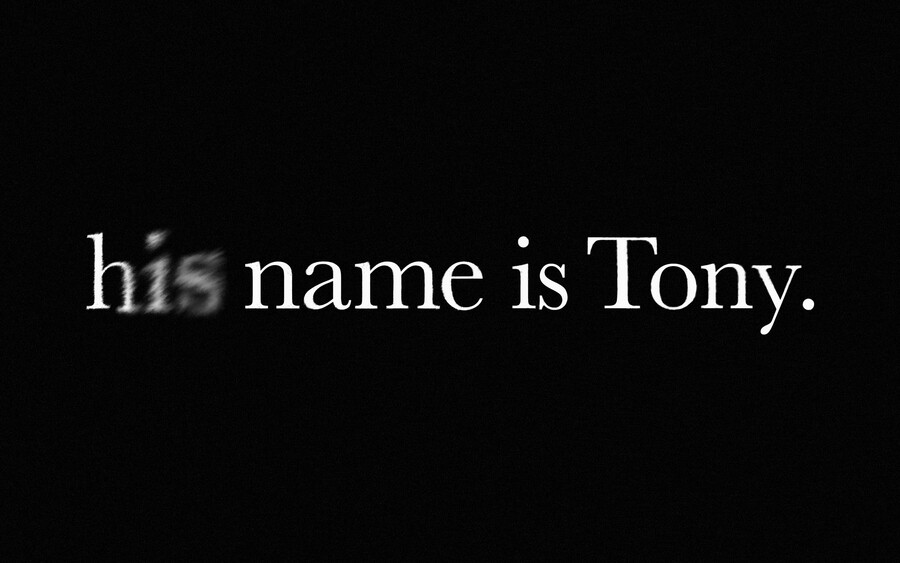 Various portraits from Feminist Fill-In, a recurring Q&A series in Bitch magazine.

A Well-Informed and Revealing Portrait With No End in Sight, 2015

⚡️ neonhoneytigerlily@gmail.com ⚡️